"Hello everyone. These are three books that I think you should have on your shelf (or on your computer, mobile device or Kindle).
The Myths and Mysteries of Marriage is my most popular book and it covers the basic important stuff like no other book. Marriage is the most wonderful thing. There may be some things about marriage that no one ever taught you. Finding out some of the mysteries of marriage could be areal blessing for you, especially this holiday season.
Putting the Forever Back in Love is a follow up to The Myths and Mysteries of Marriage.
Putting the Forever Back in Love has advanced strategies for healing relationships. If you have been married for more than 10 years and your marriage is in trouble, this is the book you will want to read.
If you have kids and want to have some advanced insights and strategies for parenting, then Putting the Forever Back in Love is definitely going to be on your shipping list.
Now, my favorite : ) at this time of the year. Santa's Take on Parenting. This is a Santa Story for adults that is a fun quick read. It's a good story, but it also has dozens of parenting tips to help you with time outs, homework issues, tantrums and much more. I guarantee that this book is fun to read and makes a great gift for you or anyone that takes care of kids.
Each of these books is available at Amazon.com in paperback and Kindle.
But now here is the really good part!
Remember that I have a long standing offer. You can get any one of my ebooks sent to you by email as a token of my appreciation when you make a donation of any amount.
Many people don't know that I am a volunteer. I buy the airtime and internet time in order to be there to help people. Soooooo, any donation (yes, even a small donation like $2 is really appreciated by me).
Then make a donation at safe and secure Paypal and you will get your gift eBook right away!!!
The following e-books are part of this offer: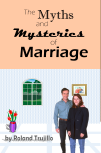 Look inside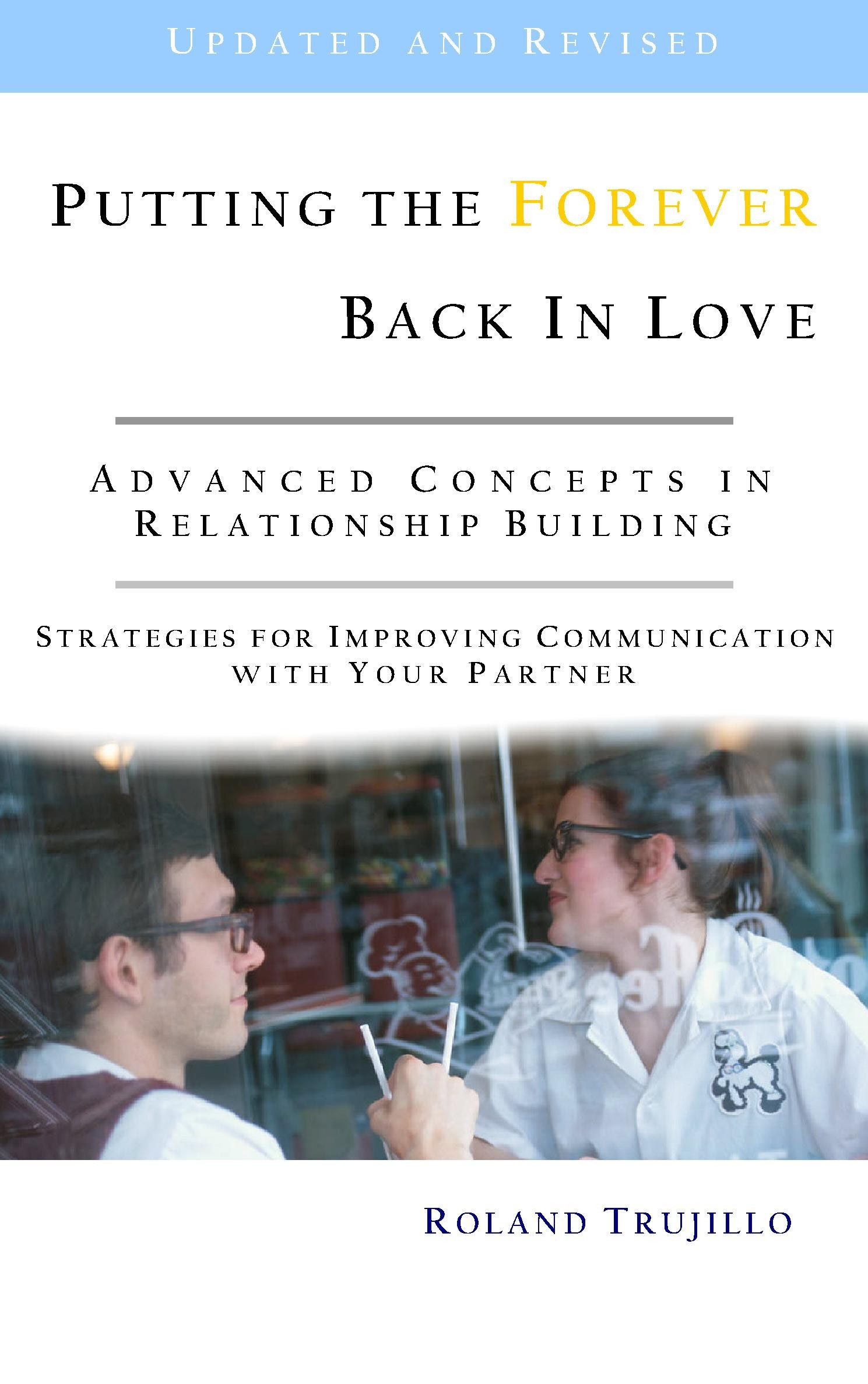 Look inside
Special offer!
Send a gift of any amount to keep this blog going and receive a copy of any one of Roland's e-books a token of his appreciation.

To take advantage of this offer:
2) When Roland is notified of your donation, he will send an e-mail so he can find out which e-book you would like to receive. So, please add chaplainroland@gmail.com to your spam filter's Allow list so you can receive his e-mail.